Funding for this site is provided by:


U.S. Army Corps of Engineers - New York District, CENAN-OP


New Jersey Department of Environmental Protection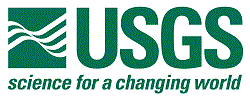 USGS - Cooperative Matching Funds
SURFACE-WATER RECORDS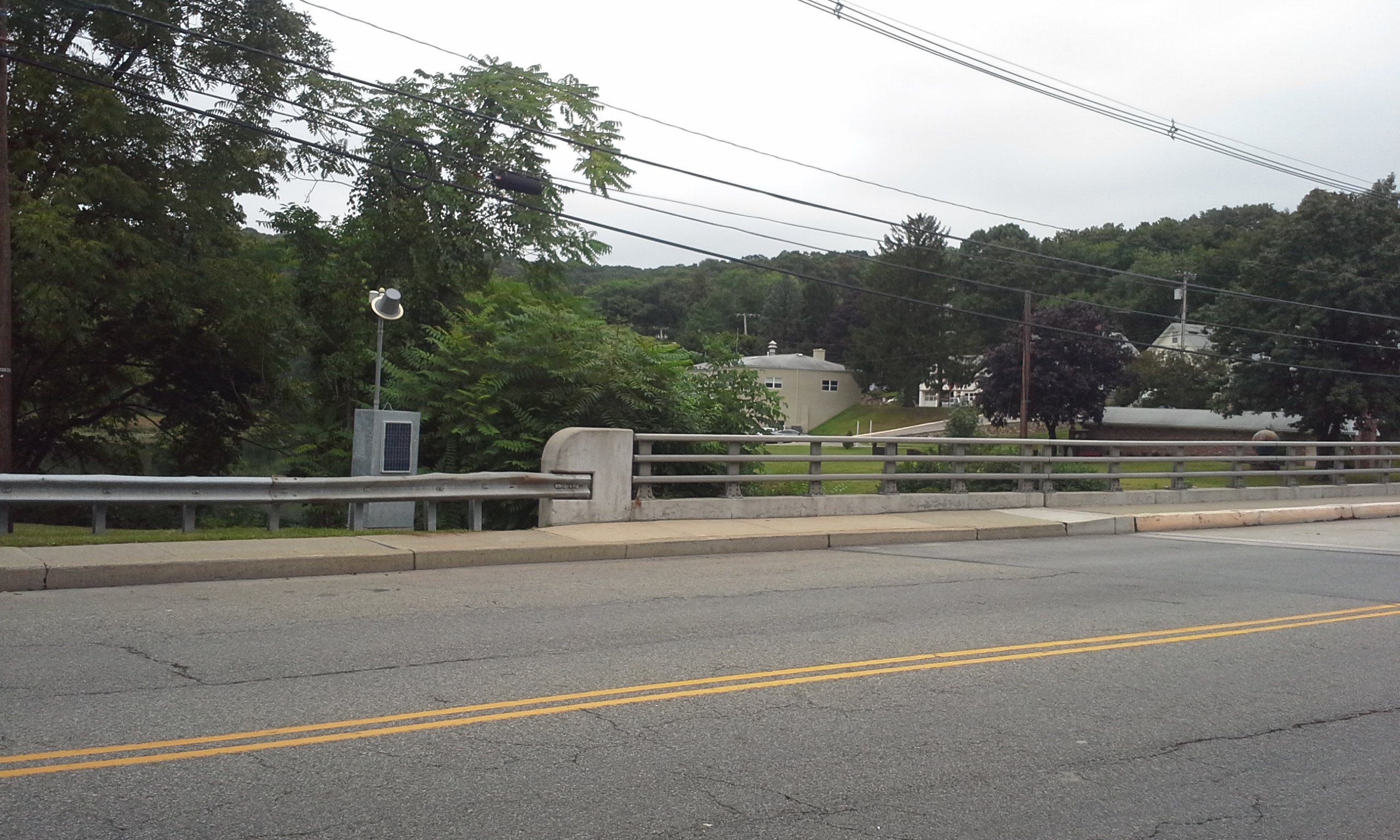 LOCATION.--Lat 40°54'27", long 74°25'09" referenced to North American Datum of 1983, Boonton Town, Morris County, NJ, Hydrologic Unit 02030103, at bridge on West Main Street in Boonton, 0.8 mi upstream of Interstate 287 bridge, 1.2 mi northeast from Wildwood Lake, and 1.5 mi upstream from Boonton reservoir.
DRAINAGE AREA.--116 mi².
PERIOD OF RECORD.--Continuous-record gaging station, October 1937 to current year. Monthly discharge only for October 1937, published in WSP 1302. Prior to October 1, 2011, published as Rockaway River above Reservoir at Boonton (station 01380500).
REVISIONS HISTORY.--WYS-US-2014: 2011(M). Revisions prior to water year 2014 available from Water Data Reports (WDR) listed above in Revised Records. Revisions subsequent to Water Year 2014 can be obtained by using this link.
GAGE.--Water-stage and air temperature recorder with telemetry and crest-stage gage. Datum of gage is 479.00 ft above NAVD of 1988. Prior to October 1 2011, gage was located 0.8 mi downstream, at a datum of 364.47 ft above NGVD of 1929 (levels from New Jersey Geological Survey benchmark), and drainage area of 116 mi².
REMARKS.--Records fair, except for estimated discharges, which are poor. Flow regulated by Splitrock Reservoir (see 01379990) on Beaver Brook, 13.5 mi upstream from station. Town of Boonton diverts water for municipal supply from Taylortown Reservoir (see 01380280), capacity: 75,000,000 gal; and by pumping from wells in vicinity of Boonton. Rockaway Valley trunk sewer bypasses the station (see 01381000).
EXTREMES FOR PERIOD OF RECORD.--Maximum discharge, 9,500 ft³/s, Aug 28, 2011, on basis of step-backwater computation of peak flow; maximum gage height, 9.31 ft, Aug 28, 2011, site and datum then in use; minimum daily discharge, 5.7 ft³/s, Aug 10, 1999.


Peak Flood Chart

National Weather Service flood stage for this gage is 4.5 ft.
The air temperature data for this station are temporary and will only be displayed for 120 days. Although the instrumentation is calibrated at least once/year, the temporary classification means that documented routine inspections and other quality assurance measures are not performed that would make the data acceptable for archival, retrieval, or future use in general scientific or interpretive studies.