Funding for this site is provided by:


US Army Corps of Engineers - Buffalo District (USGS HQ)
LOCATION.--
Lat 42°56'02", long 78°54'17" referenced to North American Datum of 1927, Erie County, NY, Hydrologic Unit 04120104, at Black Rock Lock adjacent to U.S. Army Corps of Engineers installation at foot of Hamilton Street, Buffalo and 0.2 mi downstream from International railroad bridge.
DRAINAGE AREA.--
263,700 mi².
PERIOD OF RECORD.--
October 1984 to March 1997, November 1998 to current year.
GAGE.--
Water-stage recorder. Datum of gage is International Great Lakes Datum (IGLD) of 1985. Prior to Oct. 1, 1991, datum of gage was IGLD of 1955, 0.57 ft lower.
EXTREMES FOR PERIOD OF RECORD.--
Maximum elevation, 569.90 ft, Jan. 30, 2008, result of seiche; minimum daily elevation, 561.92 ft, Jan. 14, 1999.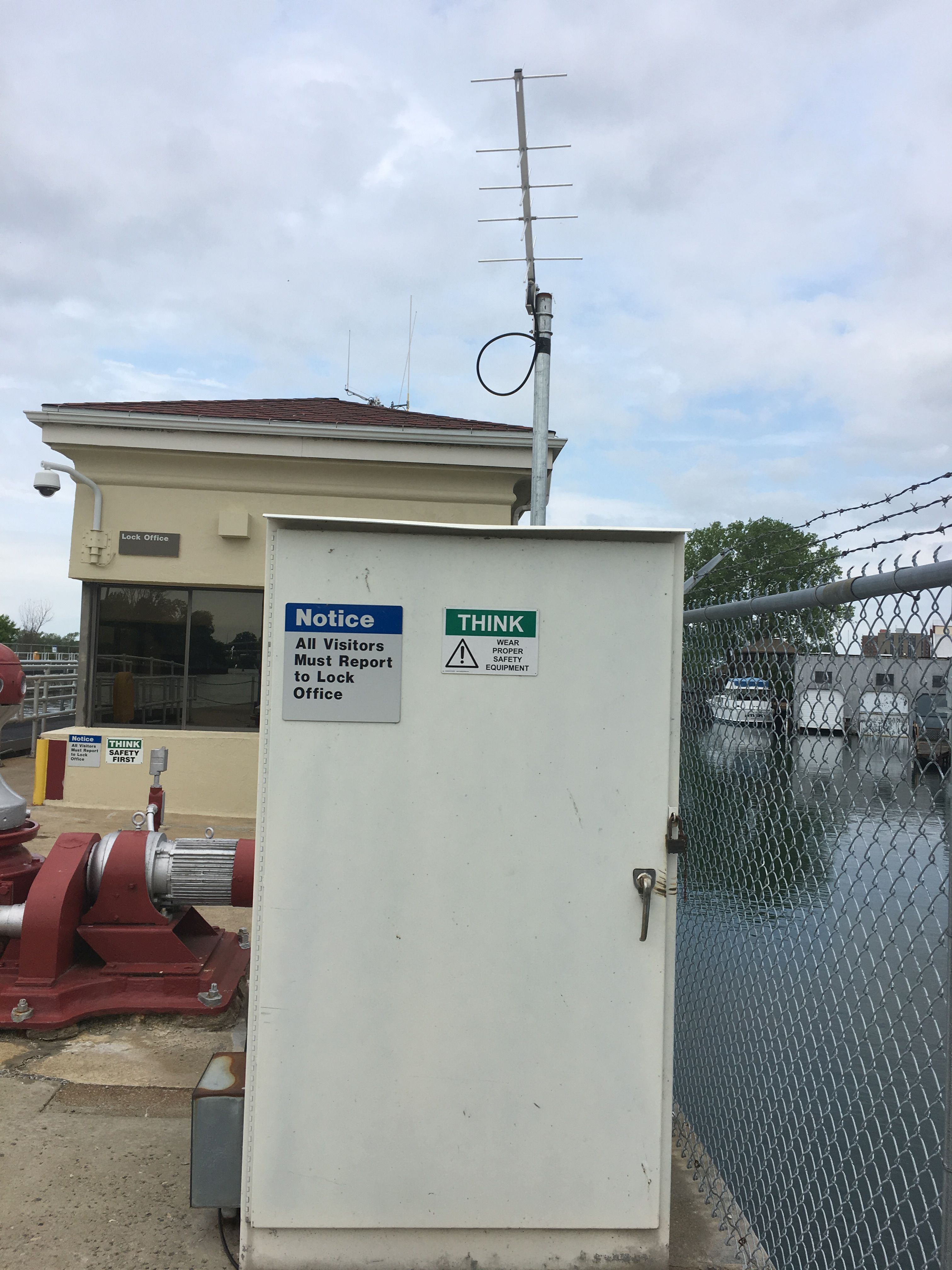 Station image