Funding for this site is provided by:


NYS Department of Environmental Conservation
LOCATION.--
Lat 43°16'23.0", long 76°58'28.4" referenced to North American Datum of 1983, Wayne County, NY, Hydrologic Unit 04150200, at U. S. Coast Guard station at Sodus Point.
PERIOD OF RECORD.--
July 2017 to current year. 
GAGE.--
Water-stage recorder. Datum of gage is IGLD of 1985. 
EXTREMES FOR PERIOD OF RECORD.--
Maximum elevation, 248.41 ft, July 15, 2017; minimum elevation, 244.45 ft, Sept. 25, 2018.
EXTREMES OUTSIDE PERIOD OF RECORD.--
Flood in May 2017, reached an elevation of 248.84 ft, present datum, from floodmarks.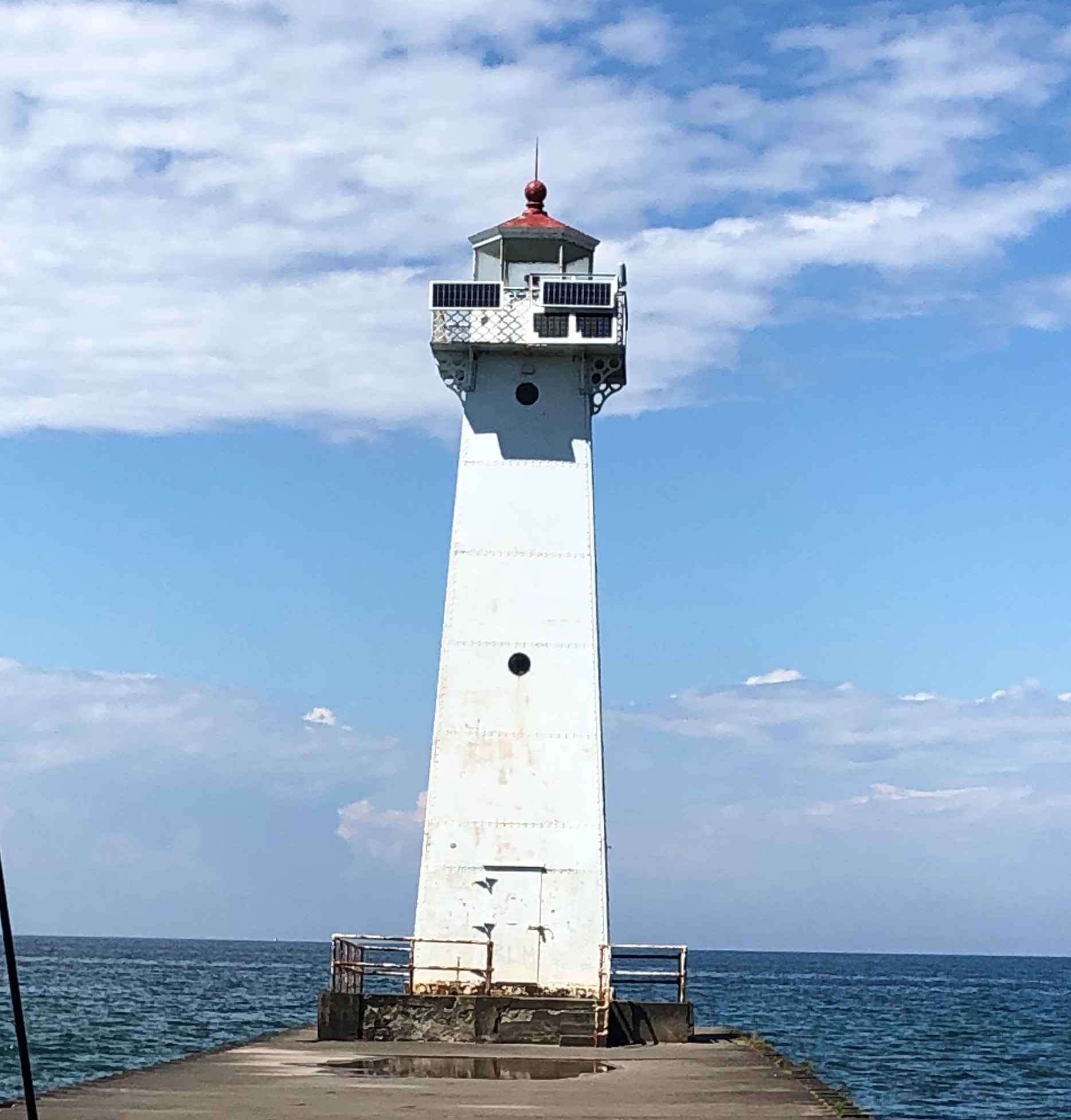 Station image