Station operated in cooperation with Eugene Water and Electric Board.

NOTE: River forecasts and additional data can be obtained at the 
National Weather Service's Advanced Hydrologic Prediction Services web page.

NOTE: The most current shifted rating for this site can be found at USGS Rating Depot website.

NOTE: Specific Gage Analysis and Discharge Measurement Cross Sections can be found here.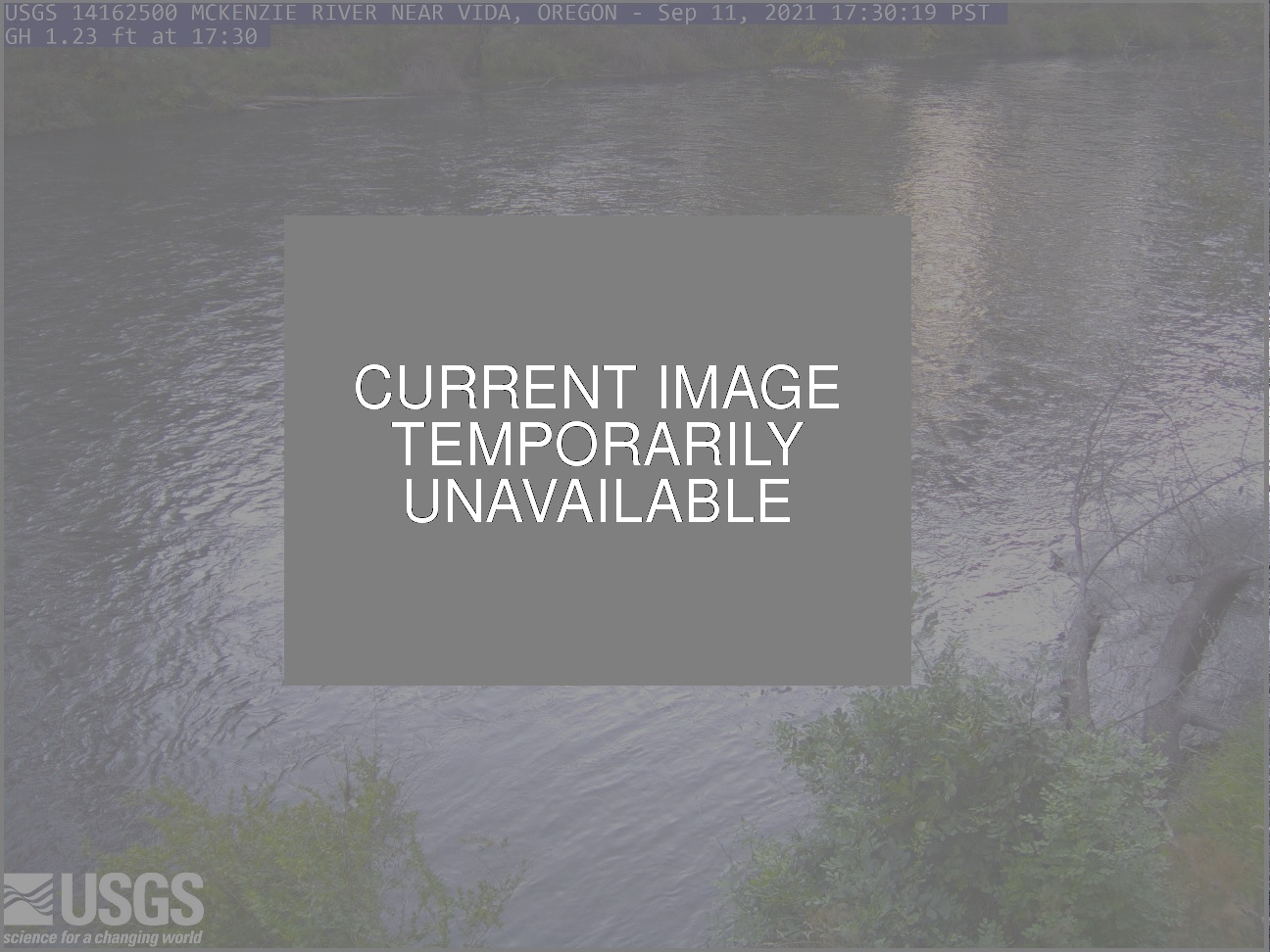 NOTE: Image capture occurs every 30 minutes from 4:00 to 21:00 PST. Images update 35 minutes after cature time.  
NOTE: Staff Gage Images update every 15 minutes when water elevation is above 3.75 ft.